Name:
Tō Clan
Village/Association:
Sunagakure
Clan Description:
Members of the Tō clan are usually identified by the fact that they lack the ability to ever get drunk as well as the fact that they have extremely shiny skin. Members of this clan typically spend their time practicing in the art of drunken boxing as well despite the fact that they themselves lack the ability to know what this truly feels like. It is not confirmed that they taste of alcohol but it is heavily implied. They also typically sell most of the sake in a village and or supplies the masses with their special chakra enhanced sake.
History:
The clan is derived from a small village that is three hundred miles to the south of the continent of Kirigakure, known as the Village hidden in the Liquor. Members of this obscure clan took a great voyage with the goal to reach Kirigakure, however due to being absolute garbage at sailing they ended up landing on the mainland and trekked until they hit a desert that they, the founding fathers of the mainland branch, where far too lazy to actually cross. Setting up shop in Suna.
Special Affiliations:
N/A
Clan Symbol: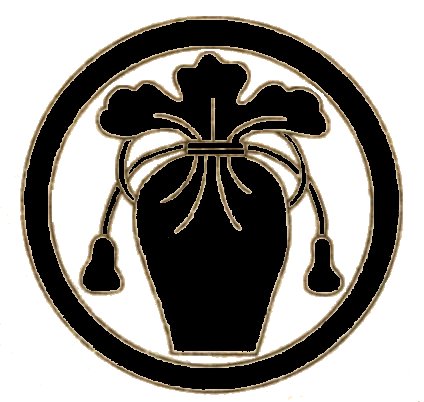 Kekkei Genkai:
Alcohol
Elemental Affinity:
Water or Fire Release
-Advanced Chakra Nature:
Alcohol Release
Members
-Getsu Tō



Posts

: 2


Join date

: 2015-07-11



---
Permissions in this forum:
You
cannot
reply to topics in this forum